Our Mission
The mission of the Lakeland Union High School District Foundation, Inc. is to promote and support educational advancement opportunities for LUHS district students through the effective application of tax deductible donor contributions and other resources and by promoting education and collaboration among our district leaders, educators, volunteers and professional advisors. Learn more and get involved.
---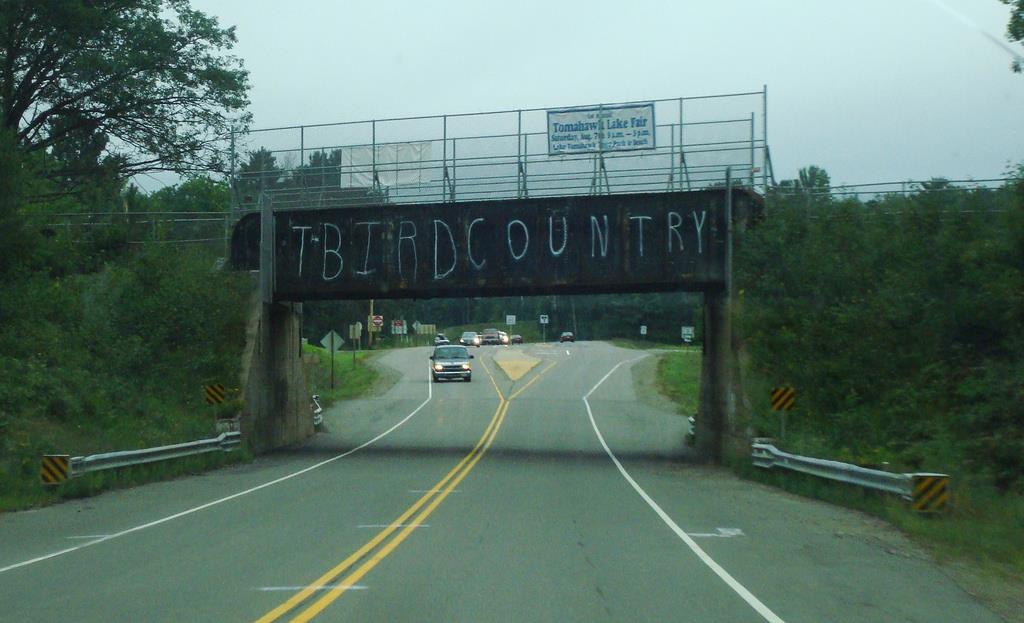 News & Notes
Halloween can be even more meaningful this year by promoting an altruistic lifestyle and giving back to your community. Check out these 13 spooky Halloween fundraising ideas.
Focusing on positive thoughts can actually impact your overall health. How, you ask? Today we dive in and see how positive thoughts can make you healthier.