Our Mission
The mission of the Lakeland Union High School District Foundation, Inc. is to promote and support educational advancement opportunities for LUHS district students through the effective application of tax deductible donor contributions and other resources and by promoting education and collaboration among our district leaders, educators, volunteers and professional advisors. Learn more and get involved.
---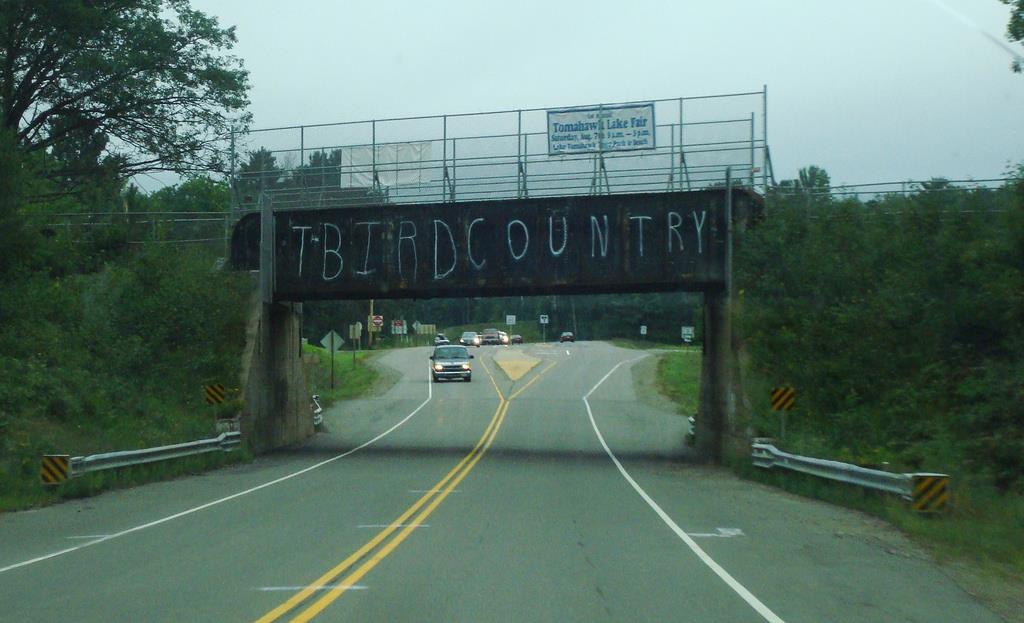 News & Notes
Do you want more opportunities to give to your community? We've compiled a list of holiday fundraiser ideas to get involved in yourself or along with other altruistic causes.
As we dive into the season of giving this month, let's explore how the very action of giving can lead to a more altruistic life, improve our mood and even makes us happy.