Our Mission
The mission of the Lakeland Union High School District Foundation, Inc. is to promote and support educational advancement opportunities for LUHS district students through the effective application of tax deductible donor contributions and other resources and by promoting education and collaboration among our district leaders, educators, volunteers and professional advisors. Learn more and get involved.
---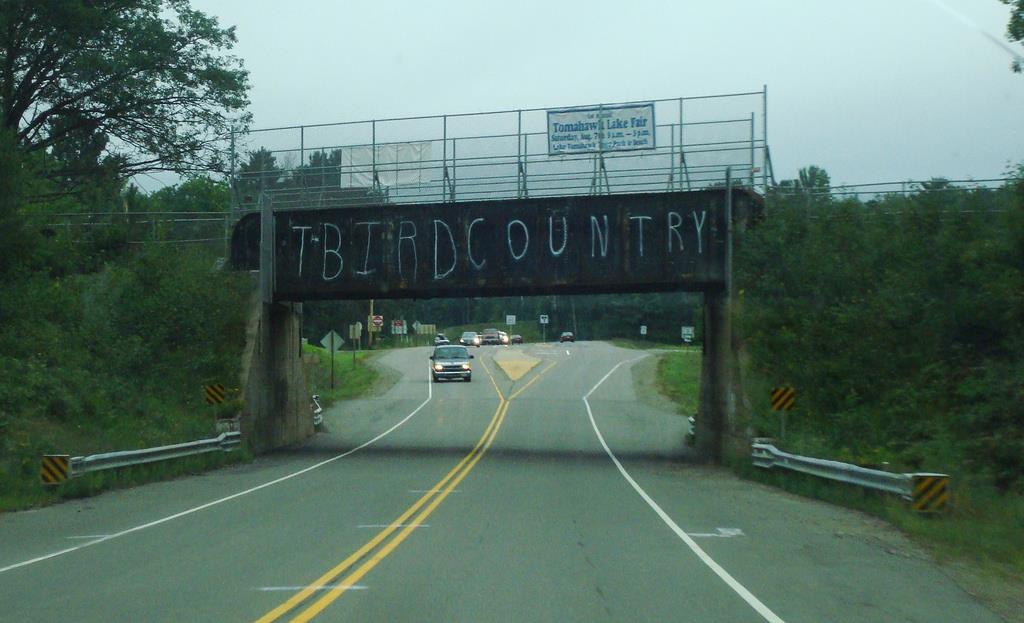 News & Notes
How can you enjoy the new sunshine of the season? Here are some ideas for how to live your best altruistic life and celebrate sunshine on the first day of spring.
National Plant a Flower Day is the perfect start to the new season, so if you want to get involved, there are a few ways to join. Here's how you can give back today.